news /
deep interview (conversation setup) is part of Architectures of Noise – Oscillations between knowledge and realities – Phase one: Codex of ambiguity , an exhibition curated by Evelina Rajca for W139 Amsterdam.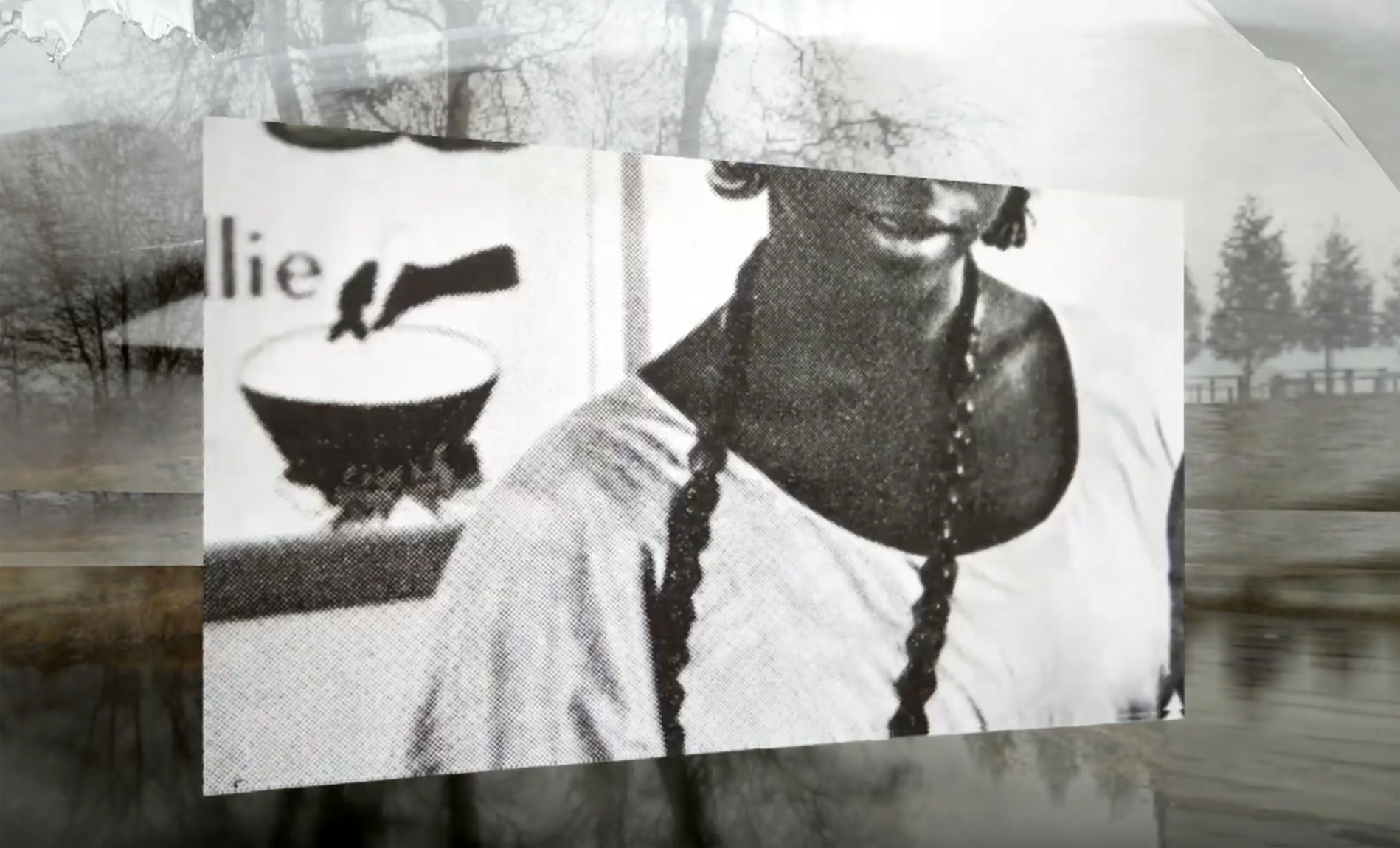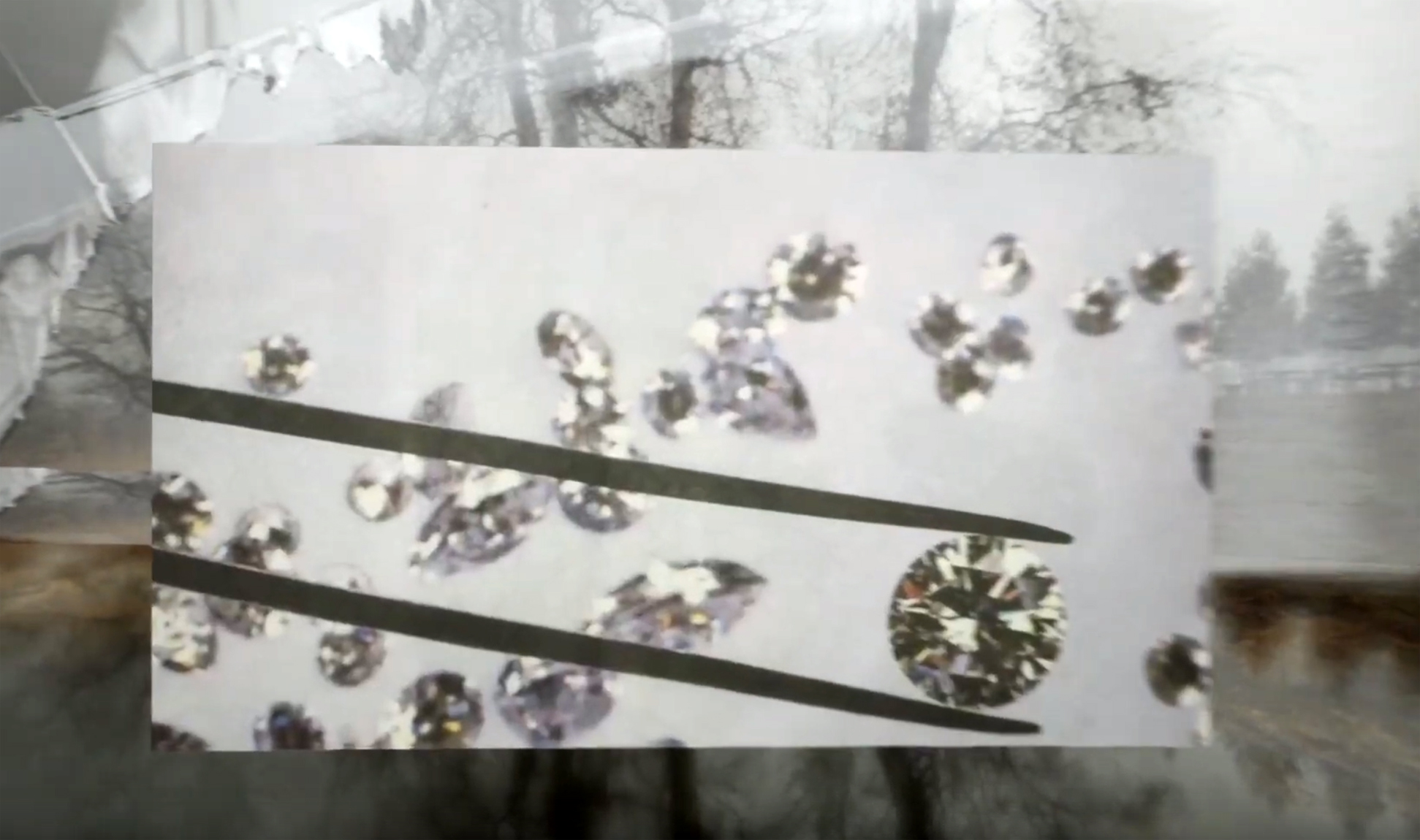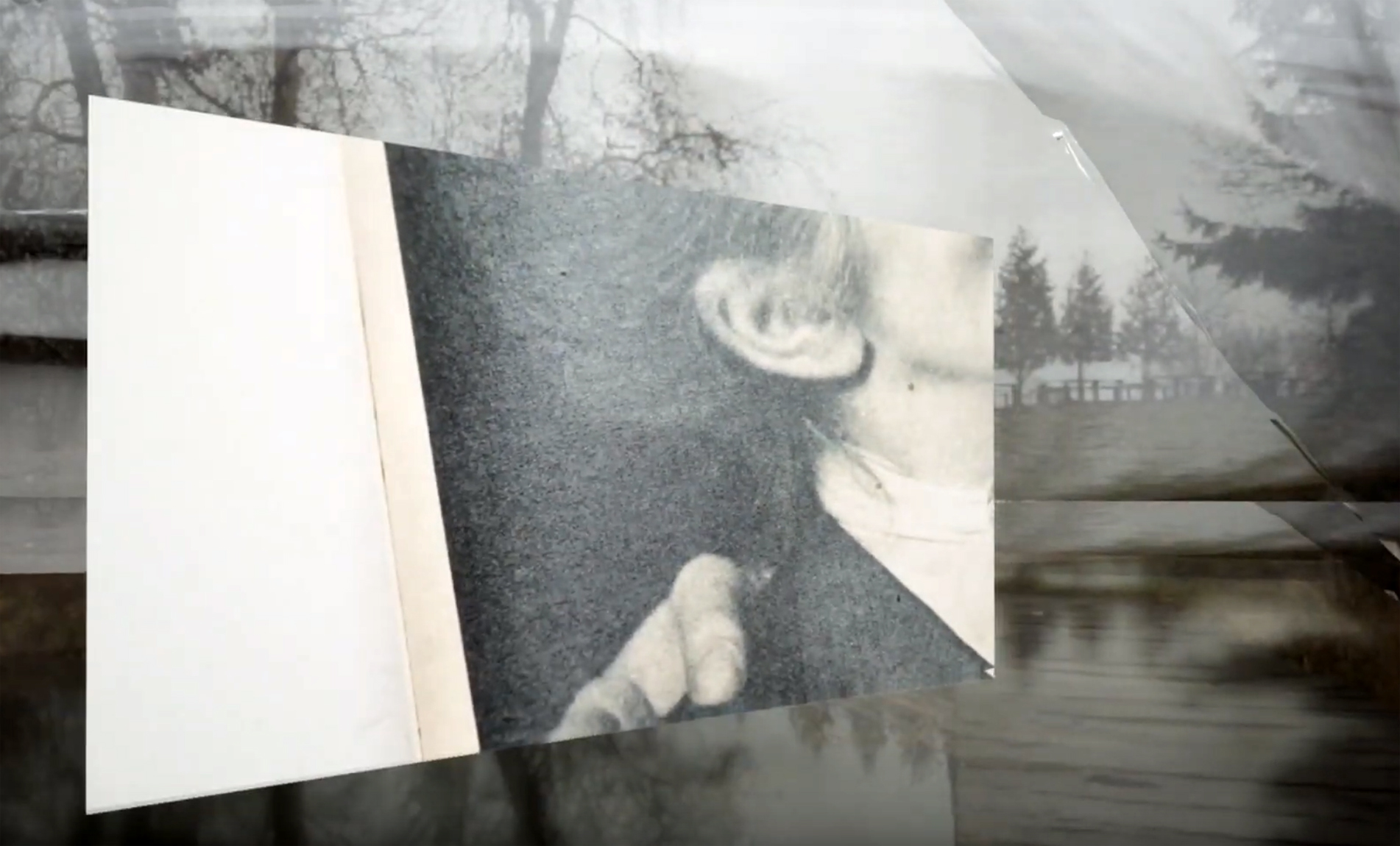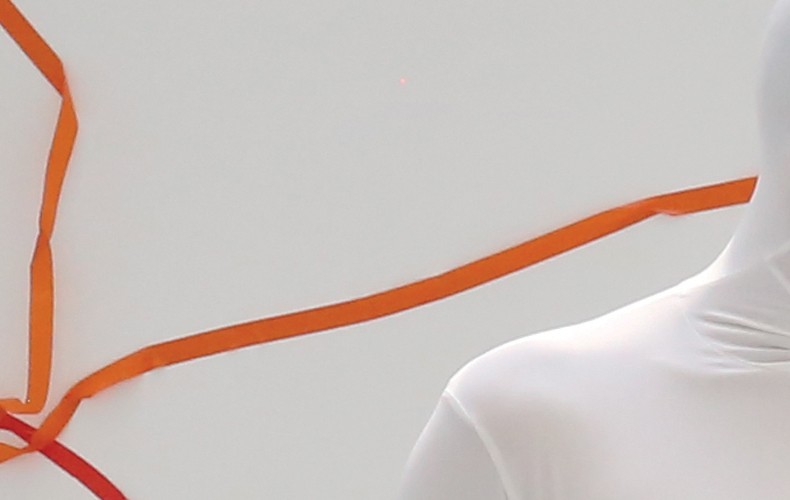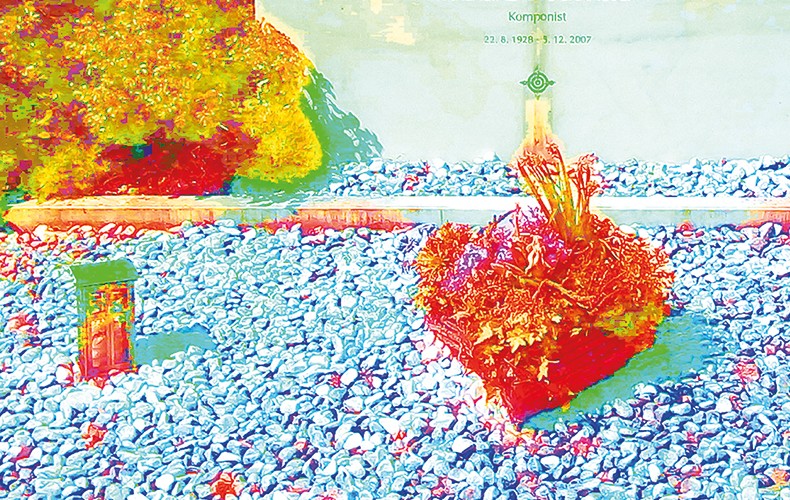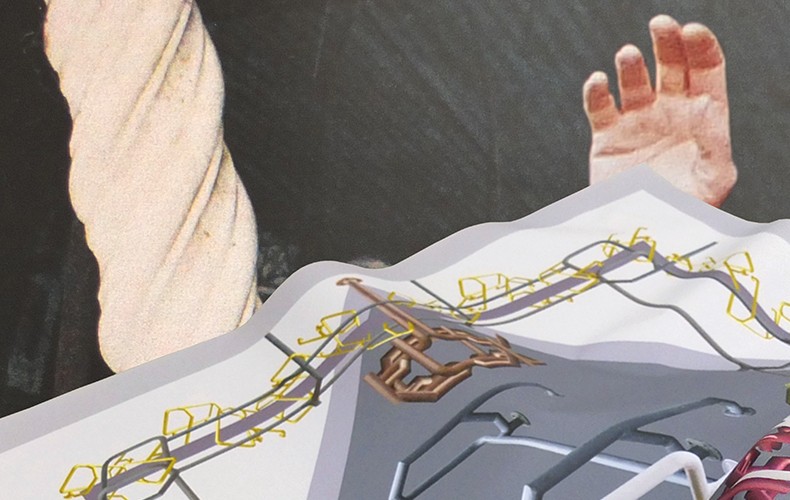 23/12/2020 arte e parte, agency for the collaboration among artists and the contextualization of contemporary art practices, presents KUNSTWERTE – an artistic intervention, designed in interaction with Stadtrevue Cologne, developed May/November 2020 - published December 2020/January 2021. KUNSTWERTE is documented on arte-e-parte.com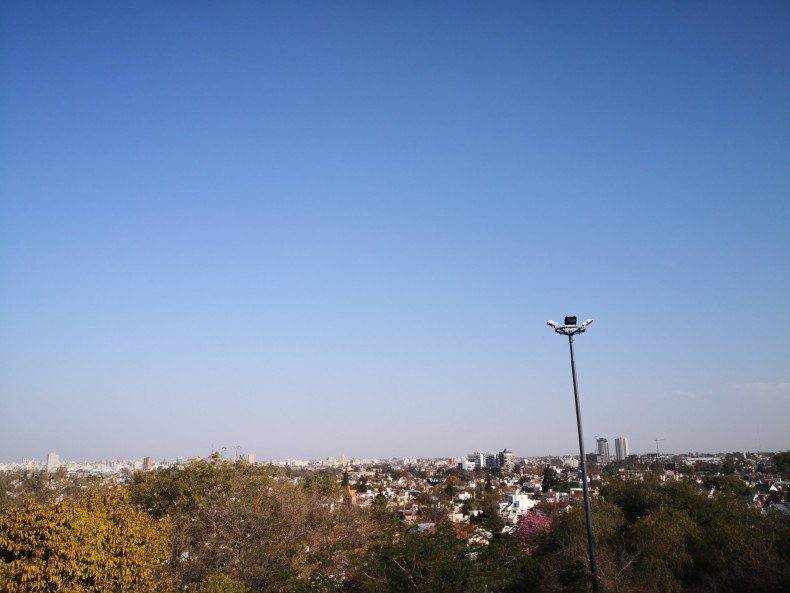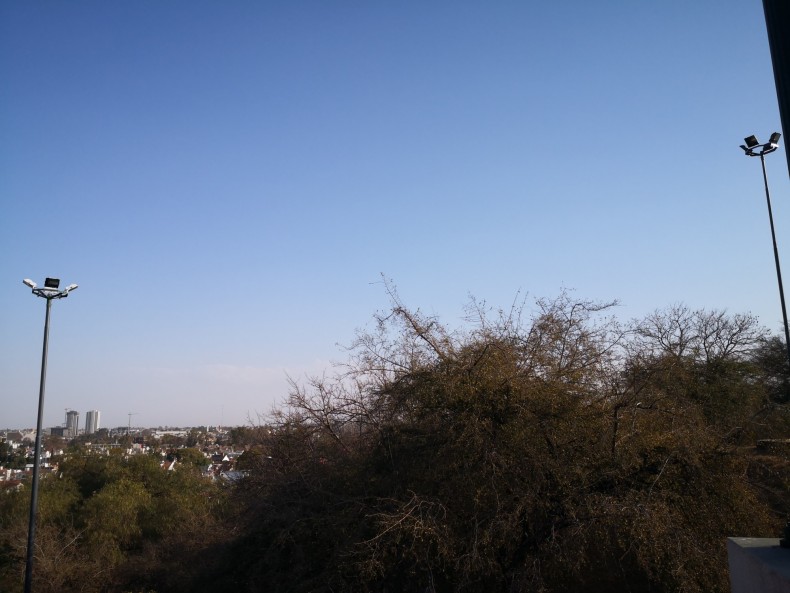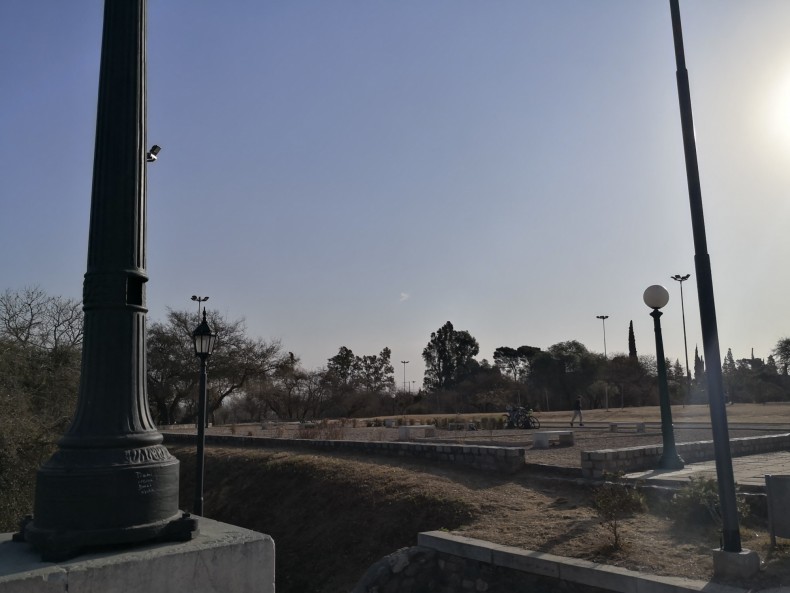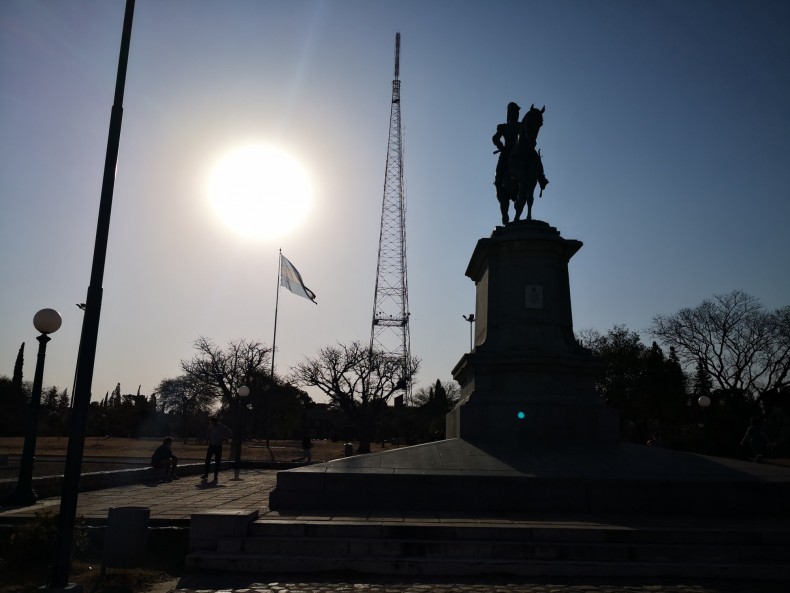 18/12/2020 #staywithme in collaboration with Progetto RIVA and Murate art district presents ART IN turbulent times on www.stay-with-me.org. #staywithme (in public space) on google maps is part of the platform, and is documented on arte-e-parte.com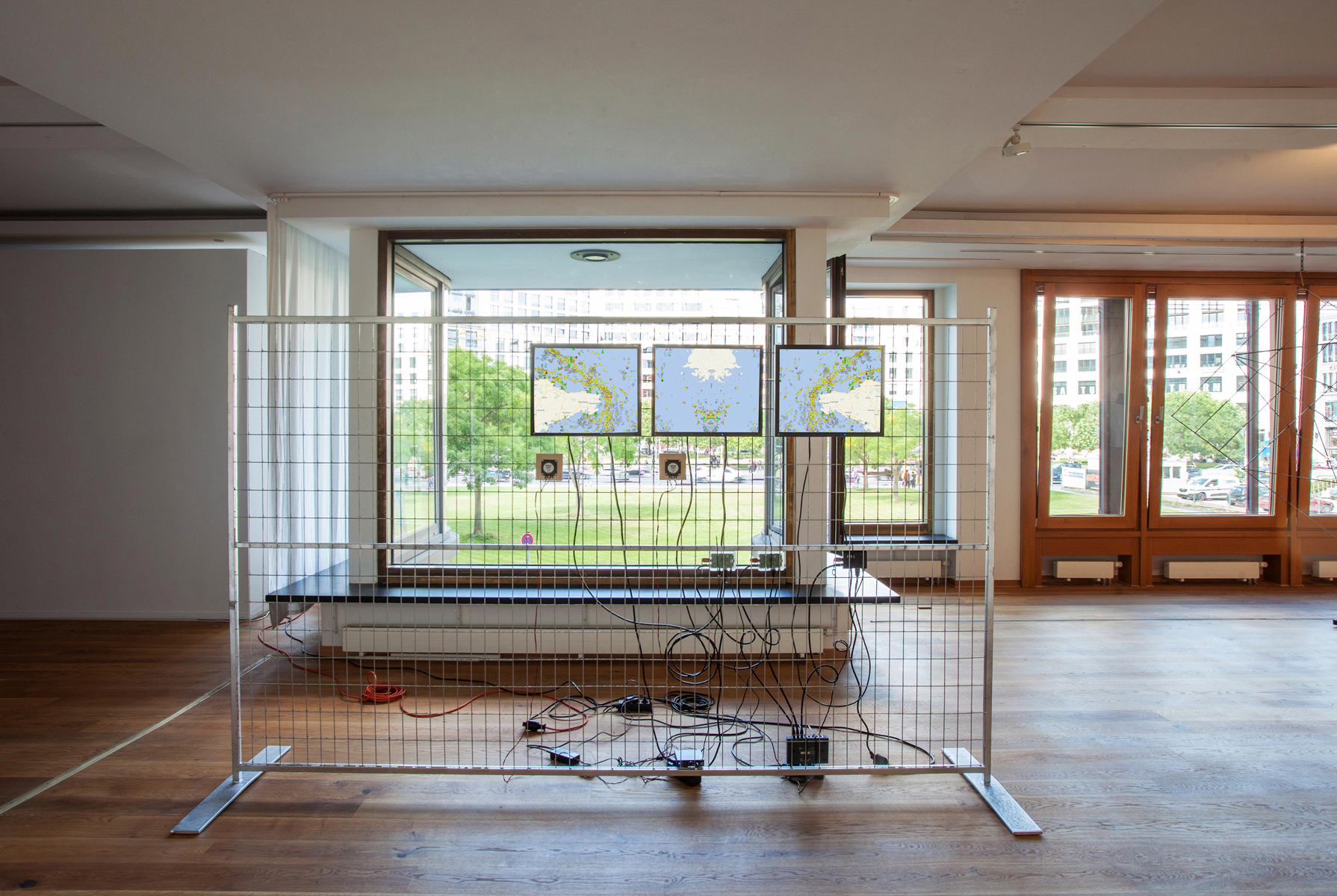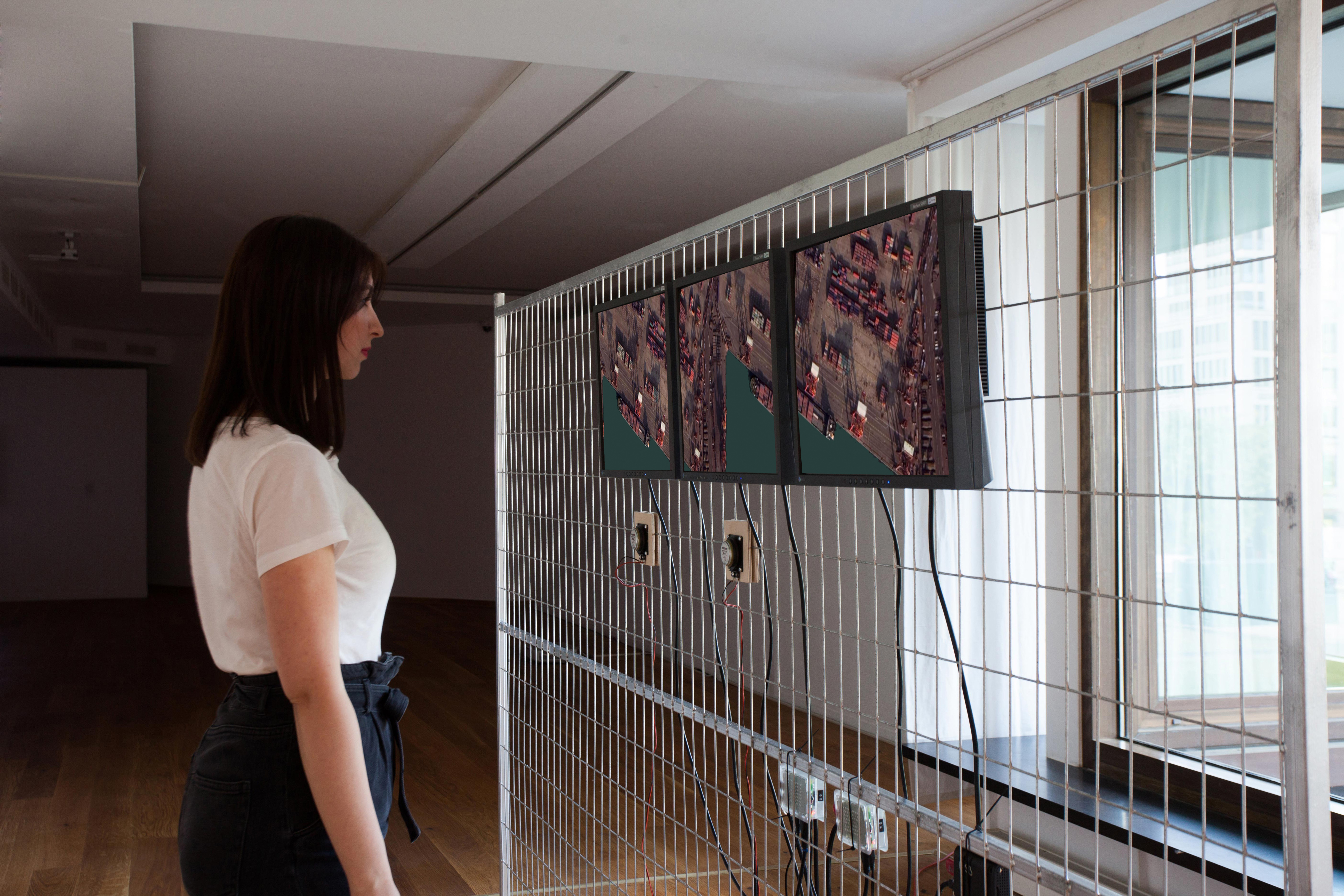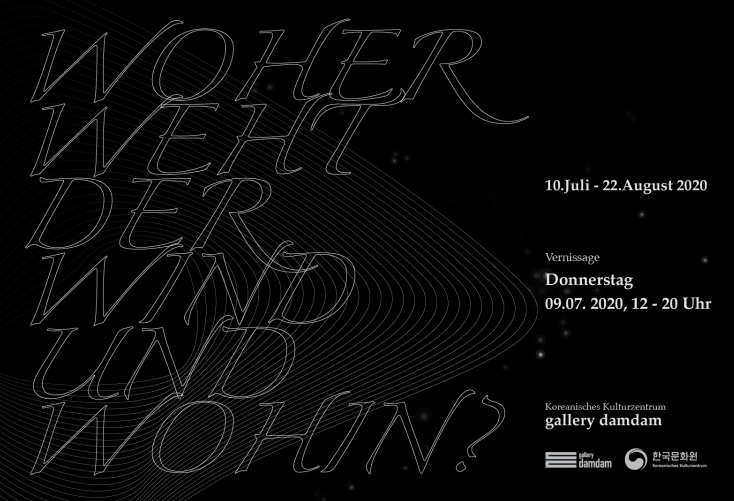 09/07 – 22/08/2020 ZAUN+SCHIFF as part of the group exhibition Woher Weht Der Wind Und Wohin? at gallery damdam, Leipziger Strasse 3, Berlin. The installation "ZAUN+SCHIFF" attests and materializes the acquisition and the ship journey of a fence panel from China to Germany. The soundtrack of the 3-channel-video is composed by Ji Hyun Park.


25/06/2020 deep interviw (on monitoring) as part of ribs #7 of radio inbetween spaces: "Susanna Schoenberg, an Italian multimedia and performance artist based in Cologne has produced in recent years various projects which investigate the phenomenology of boundaries and apparatus-based observations, especially the monitoring of sea borders in the Mediterranean Sea. She presents her work deep interview (on monitoring), a performance in the form of a double monologue of questions that relates to border surveillance, monitoring practices and asylum policies." Listen to ribs #7 as podcast.

//////////////////// relatives ///
////////// links & resources ///